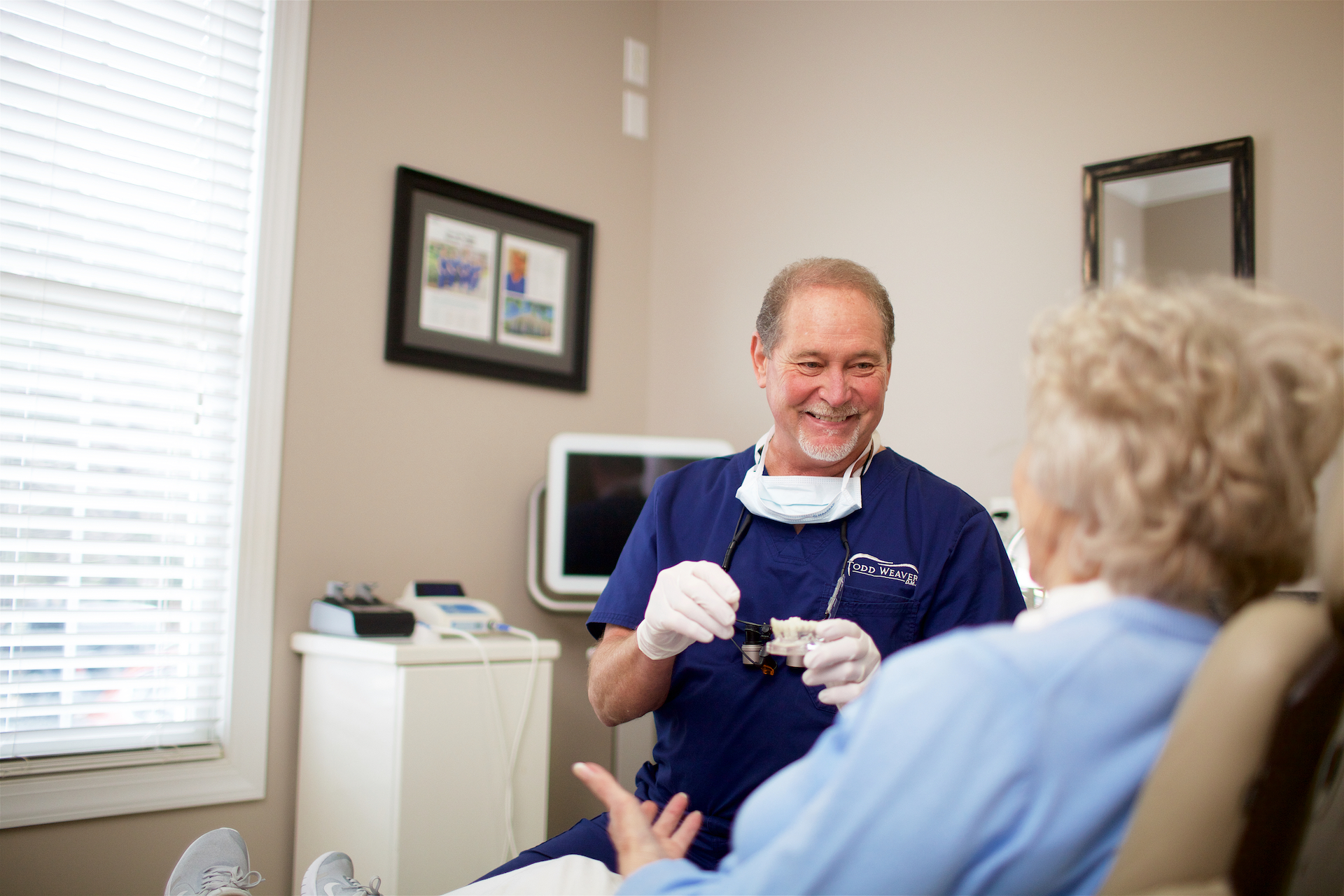 Welcome to
Todd Weaver, DMD
Evans Family Dental offers complete dental care in Evans, Ga.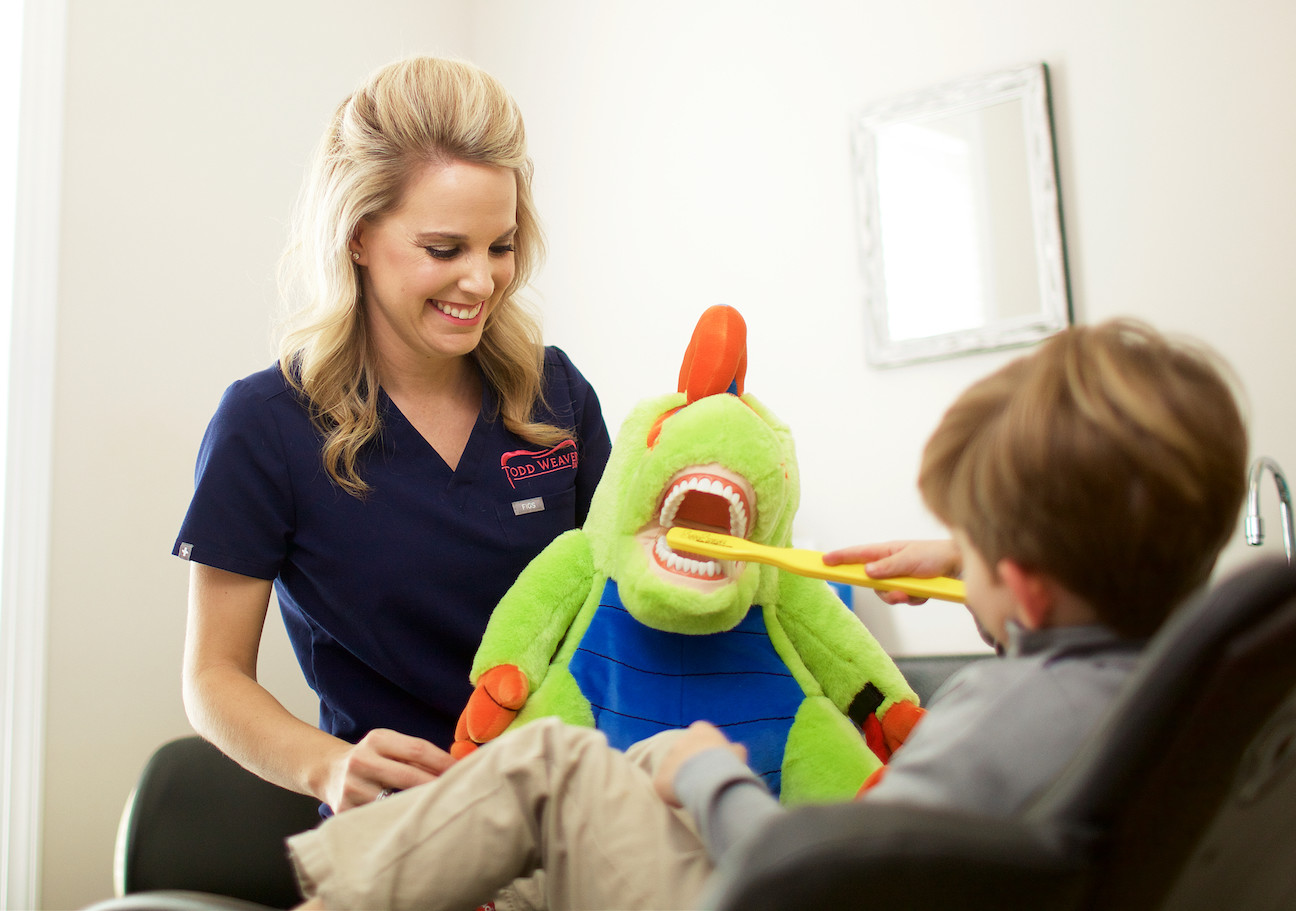 WE PROVIDE A POSITIVE DENTAL EXPERIENCE.
Evans Family Dental provides dental care to you and your family while exhibiting the highest level of care and respect to our patients in Evans, Georgia
Dr. Weaver has been the best dentist I ever had. He is very knowledgeable and professional.
I have had two visits so far. Dr. Weaver has a great personality and is a great dentist. His staff is great as well.
Dr. Weaver is my family dentist for 20+ years. He is very honest and ensures that the patient gets the treatment he or she needs.
HELPING PATIENTS OF ALL AGES
Dr. Todd Weaver and his staff's goal is to give you and your family the best possible dental care while ensuring your comfort and satisfaction. We listen to our patients so that we can work together to help achieve dental goals through a comprehensive treatment of the entire mouth. 
Evans Family Dental accomplishes this goal by establishing a relationship with our patients that is based on mutual trust and respect. We are committed to providing a positive dental experience to all of our patients in the Evans area. 
If you are in need of a dentist we would be happy to help you with your dental needs. Evans Family Dental is a family practice and we are experienced in helping patients of all ages. Call us today at (706) 868-8145 to set up an appointment with Evans Family Dental. 
Working Hours
Tu – Th: 8am – 5pm

Fri: 8am – 2pm

Closed for Lunch
1pm – 2pm